Kinheng Crystal Materials (Shanghai) Co., Ltd. is a high-tech enterprise dedicated to the field of optoelectronics. We are committed to providing high-quality, high-performance optoelectronic products and solutions, including scintillators, detectors, arrays, DMCA/X-RAY acquisition boards, and others. Our products are widely used in nuclear medicine, physics, chemistry, biology, security, communications, aerospace, and other fields, playing important roles in these application areas.
In the field of scintillators, we offer a variety of materials, including CsI(Tl), NaI(Tl), LYSO:Ce, CdWO4, BGO, GAGG:Ce, LuAG:Ce, LuAG:Pr, YAG:Ce, BaF2, CaF2:Eu and BSO etc .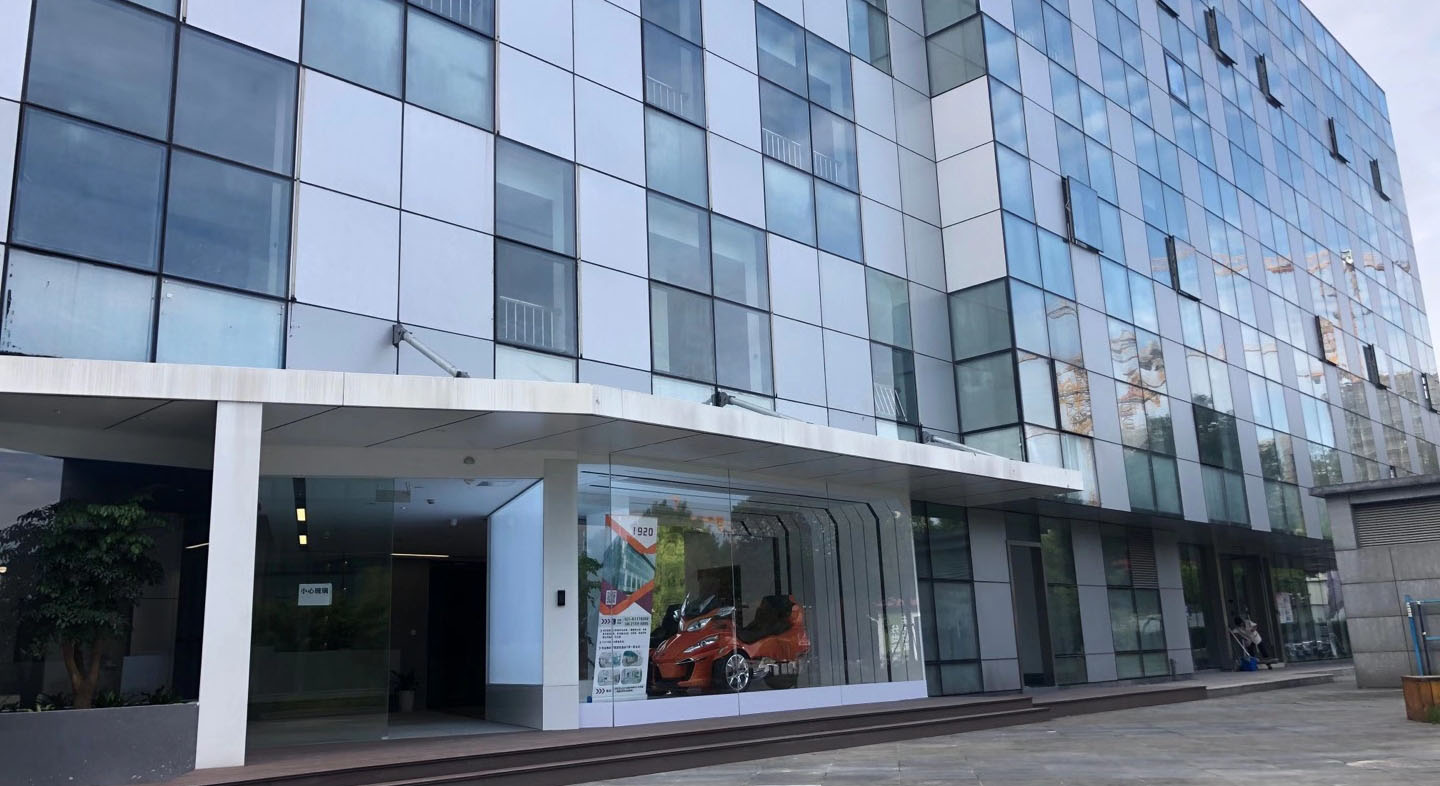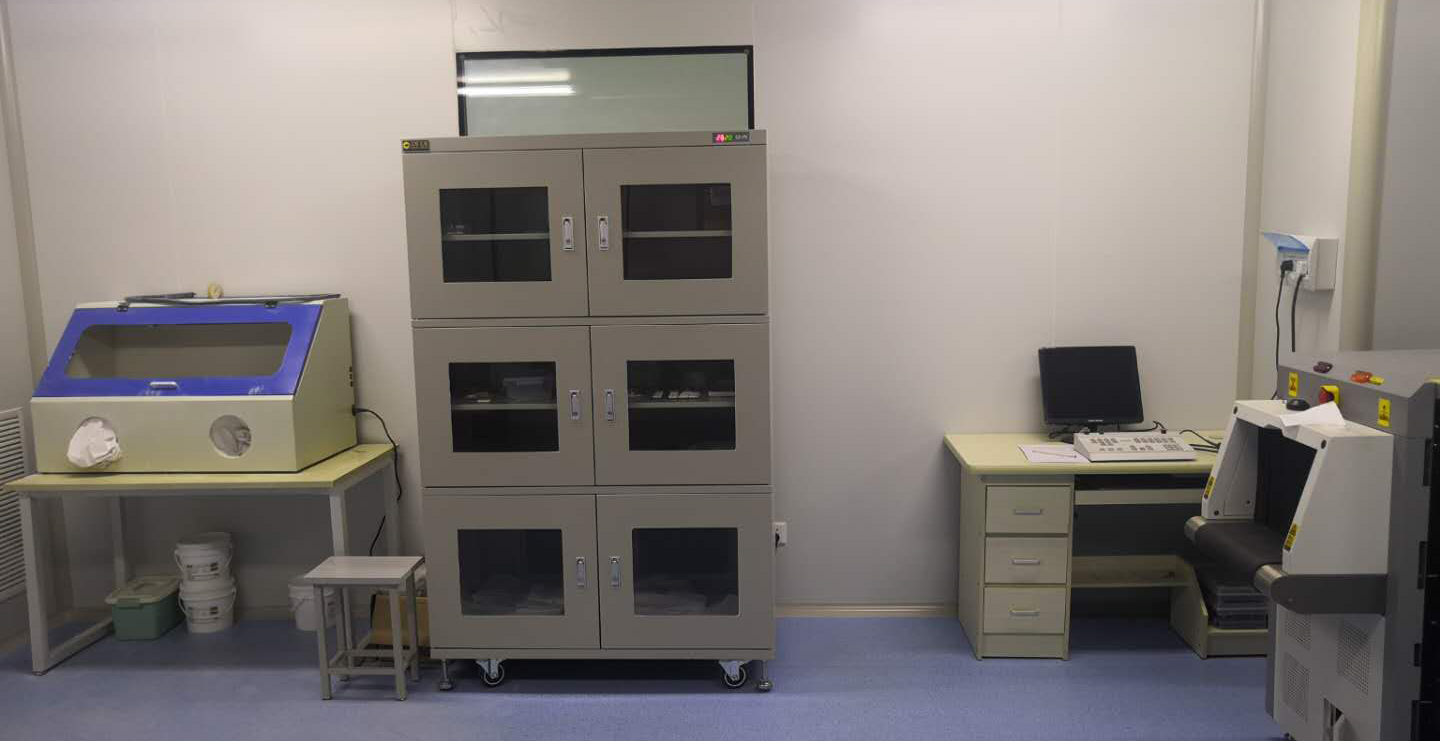 We have supplied arrays including liner and 2D array assembled by variety of materials for industry. Such as CsI(Tl) liner and 2D array for security inspection and medical. For LYSO, BGO, GAGG array for SPECT, PET, CT medical scanner, we are able to customize P0.4, P0.8, P1.575 and P2.5mm liner array coupled with PD module for end user. We are able to minimize the pixel dimension to 0.2mm for 2D array. 
We established an independent electronic R&D department 2021 in shanghai, which focuses on the development of PMT/SiPM/X-ray/APD detectors, and DMCA module design, self-designed PCB module and software. We launched a series of electronic products, which have been successfully introduced to the market, providing customers with complete photonic system solutions for medical imaging, radiation detection, oil logging and University education.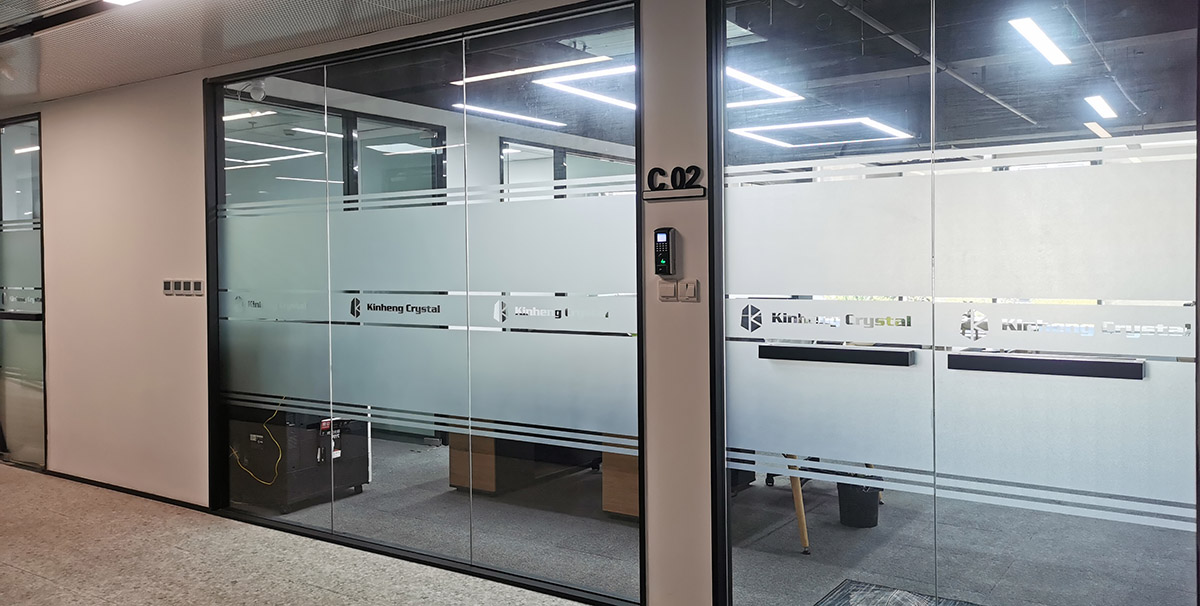 We have the largest domestic production base of NaI(Tl) scintillators, with self-purchased factory buildings and 100 NaI scintillator growth furnaces in our TangShan factory. We're developing large-size NaI(Tl) Dia600mm, achieving a high-quality, large-scale, and efficient level of manufacturing. Our electronics R&D and marketing center located in shanghai. Our chief engineer and management team majored in material science and electronics.
We pursue excellence, adhere to technological innovation, and strive to promote the development of optoelectronics. We provide customers with better products and services, enabling our customers and partners to achieve greater success.