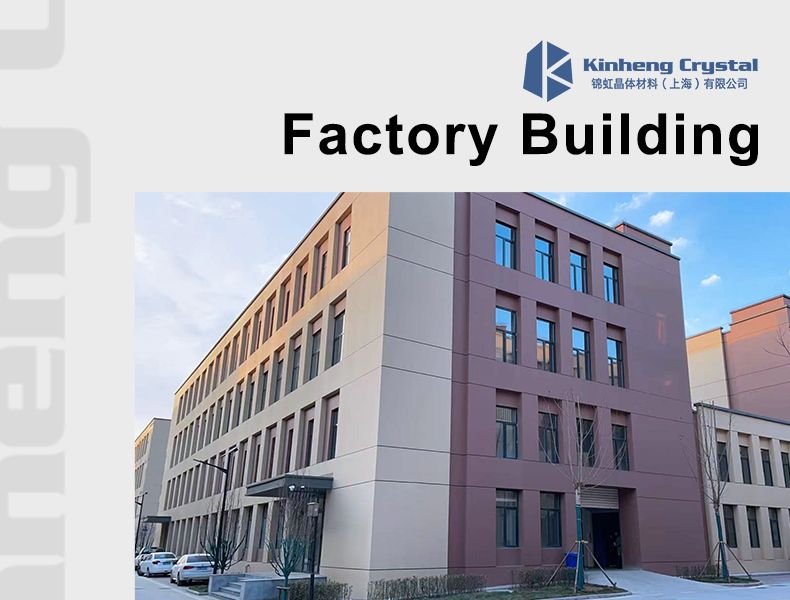 Kinheng dedicated in photon detection industry since foundation, currently we are the largest manufacturer for NaI(Tl) scintillator in China, we have 3500 square meters self-own factory for crystal growth. Our new R&D for Dia550mm crystal project succeeded.
We have successfully developed and grown many scintillator materials including NaI(Tl) ,CsI(Tl), CsI(Na) etc. since 2013. These crystals have been found widely used in security inspection, high energy physics, medical imaging, oil logging industry, radiation detection instrumentation and environmental protection application etc.
Supported by Czochralski & Bridgman growth techniques, our precision mechanic, surface treatment and encapsulation to meet multi-application. Customization upon request is also available.
Our new R&D center for electronics design in shanghai is in progress. We have capacity for separated detector, integrated detector, SiPM detector and PD X-ray detector assembling.
We wish to provide lowest price with highest standard quality products to customer.