Kinheng certified under the international standard ISO 9001 quality management system to manufacture crystals' production. To ensure the highest quality, the company constantly introduces advanced imported equipment for improving quality control processes.
We have capacity for energy resolution testing, related light output testing, uniformity for array, defects and dimensions etc. 
The Quality Assurance System is totally integrated into the whole processing.
Every employee takes part in Quality System with exact notion of his role in it.
Each lot of product is traced during production process at every stage of it. During technological process the every module can also be traced, if necessary.
First of all the products are inspected after each technological process, moreover every lot of product passes the final inspection additionally (appearance inspection, geometry & dimensions inspection, scintillation testing).
The most important parameters are measured repeatedly at different stages of technological process.
A. Energy resolution testing
Kinheng has capacity for Energy resolution testing by either Ortec equipment or our own DMCA.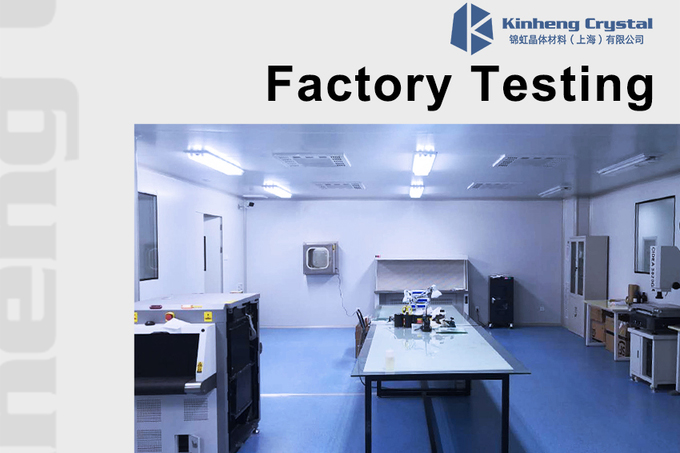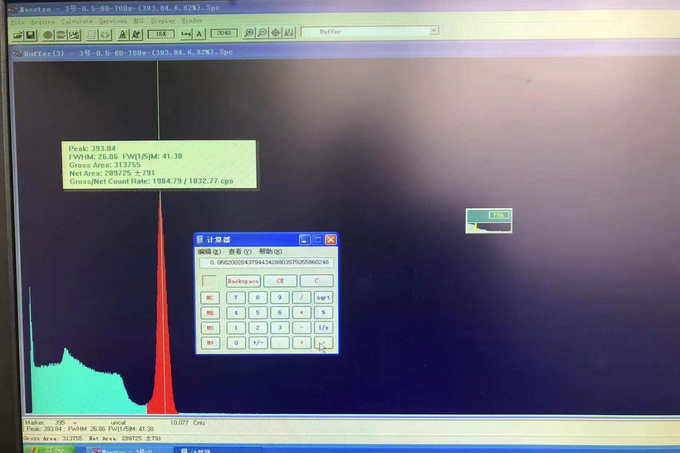 B. Geometry & dimensions inspection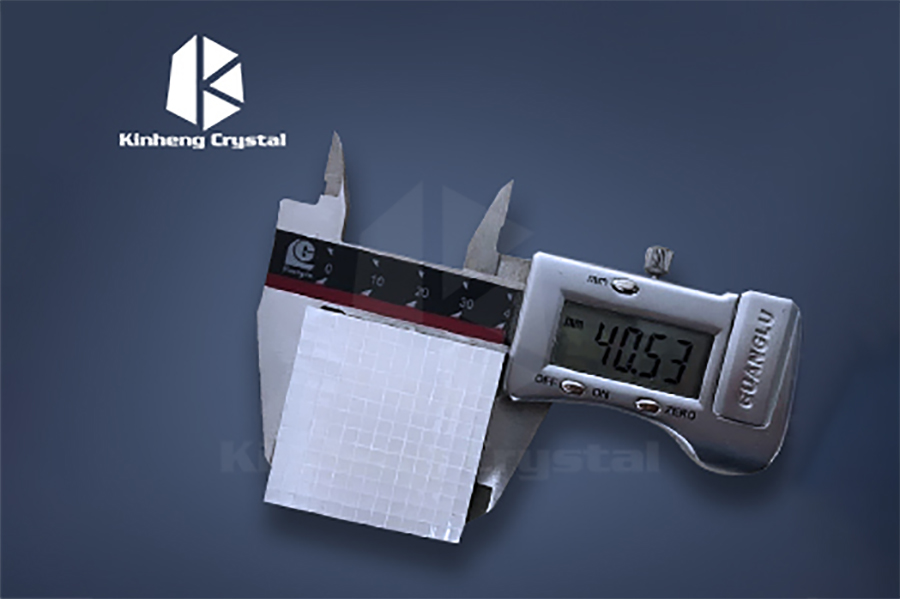 C. Uniformity and Performance testing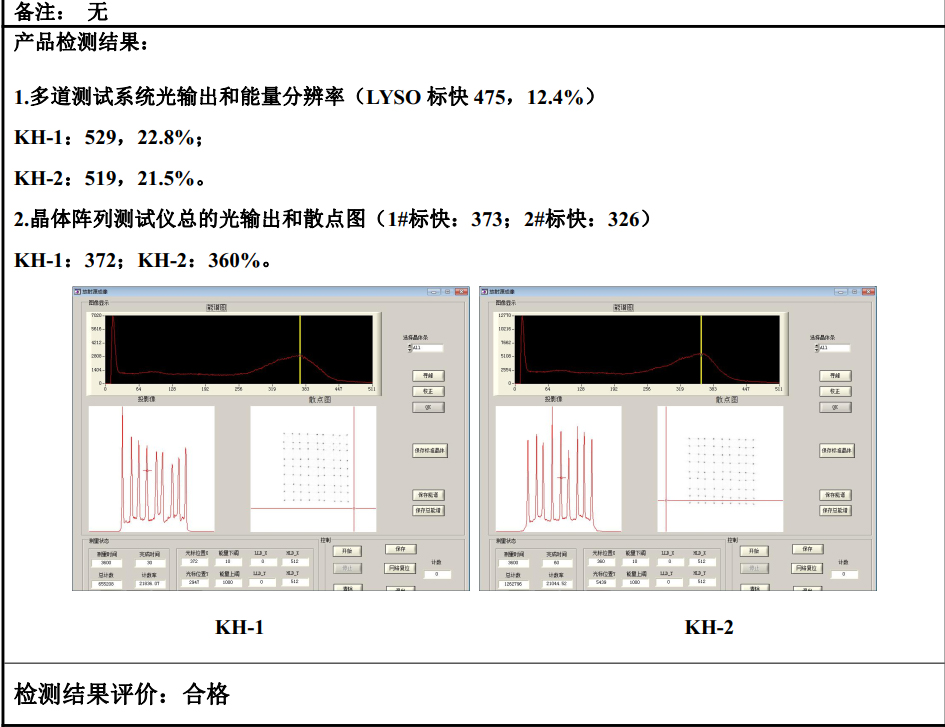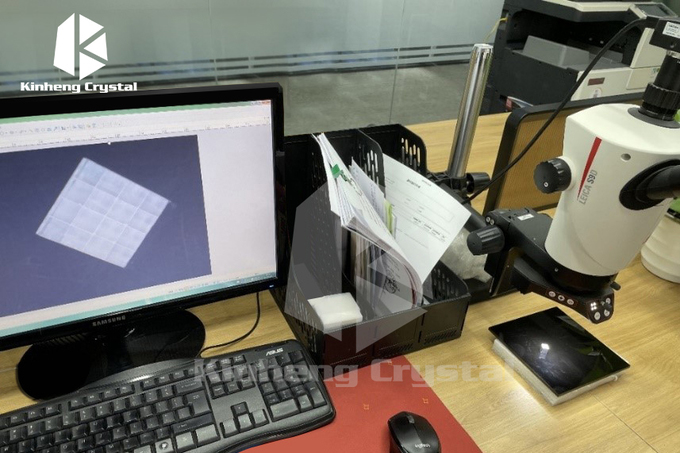 E. Five-step process to attack problem:
● Define the problem and what the customers require;
● Measure the defects and process operation;
● Analyze the data and discover causes of the problem;
● Improve the process to remove causes of defects;
● Control the process to make sure defects don't occur.
DMCA and Cs137 source for analysis of all scintillators offered. To delight all the customers with our high quality products from Kinheng.