CsI(Tl) Scintillator, CsI(Tl) Crystal, CsI(Tl) Scintillation Crystal
Product Detail
Product Tags
CsI(Tl) Scintillator offers a good level of energy resolution that is unmatched by other alternatives on the market. It boasts a high sensitivity and efficiency level that makes it ideal for both radiation detection and medical imaging applications. Its ability to detect gamma rays with high efficiency. This is particularly important in airports, seaports, and other highly secure areas where detecting any form of threat is of utmost importance.
In medical imaging, the CsI(Tl) Scintillator is widely used for CT scans, SPECT scans, and other radiographic imaging applications. Its high energy resolution allows for the clear visualization of organs, tissues, and internal structures within the body.
Another advantage of the CsI(Tl) Scintillator is its excellent mechanical and thermal properties. It can withstand harsh environmental conditions and maintain its performance under extreme temperatures. This makes it a reliable and durable option for long-term use in various applications.
It's a top choice for security inspection, medical imaging, and other applications that require high sensitivity and reliability.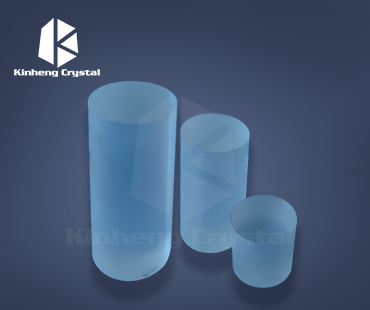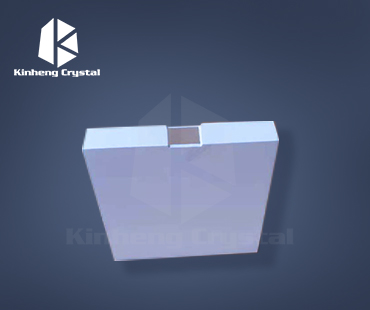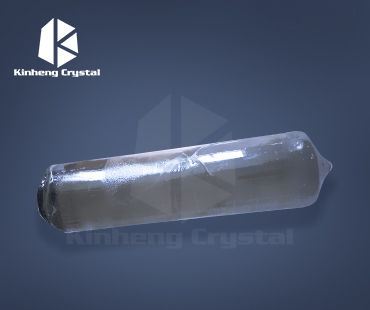 ● Well matched with PD
● Good stopping power
● Good energy resolution/ low afterglow
● Gamma detector
● X-ray imaging
● Security inspection
● High energy physics
● SPECT
| | |
| --- | --- |
| Density(g/cm3) | 4.51 |
| Melting Point (K) | 894 |
| Thermal Expansion Coefficient (K-1) | 54 x 10-6 |
| Cleavage Plane | None |
| Hardness (Mho) | 2 |
| Hygroscopic | Slightly |
| Wavelength of Emission Maximum (nm) | 550 |
| Refractive Index at Emission Maximum | 1.79 |
| Primary Decay Time (ns) | 1000 |
| Afterglow (after 30ms) [%] | 0.5 – 0.8 |
| Light Yield (photons/keV) | 52- 56 |
| Photoelectron Yield [% of NaI(Tl)] (for γ-rays) | 45 |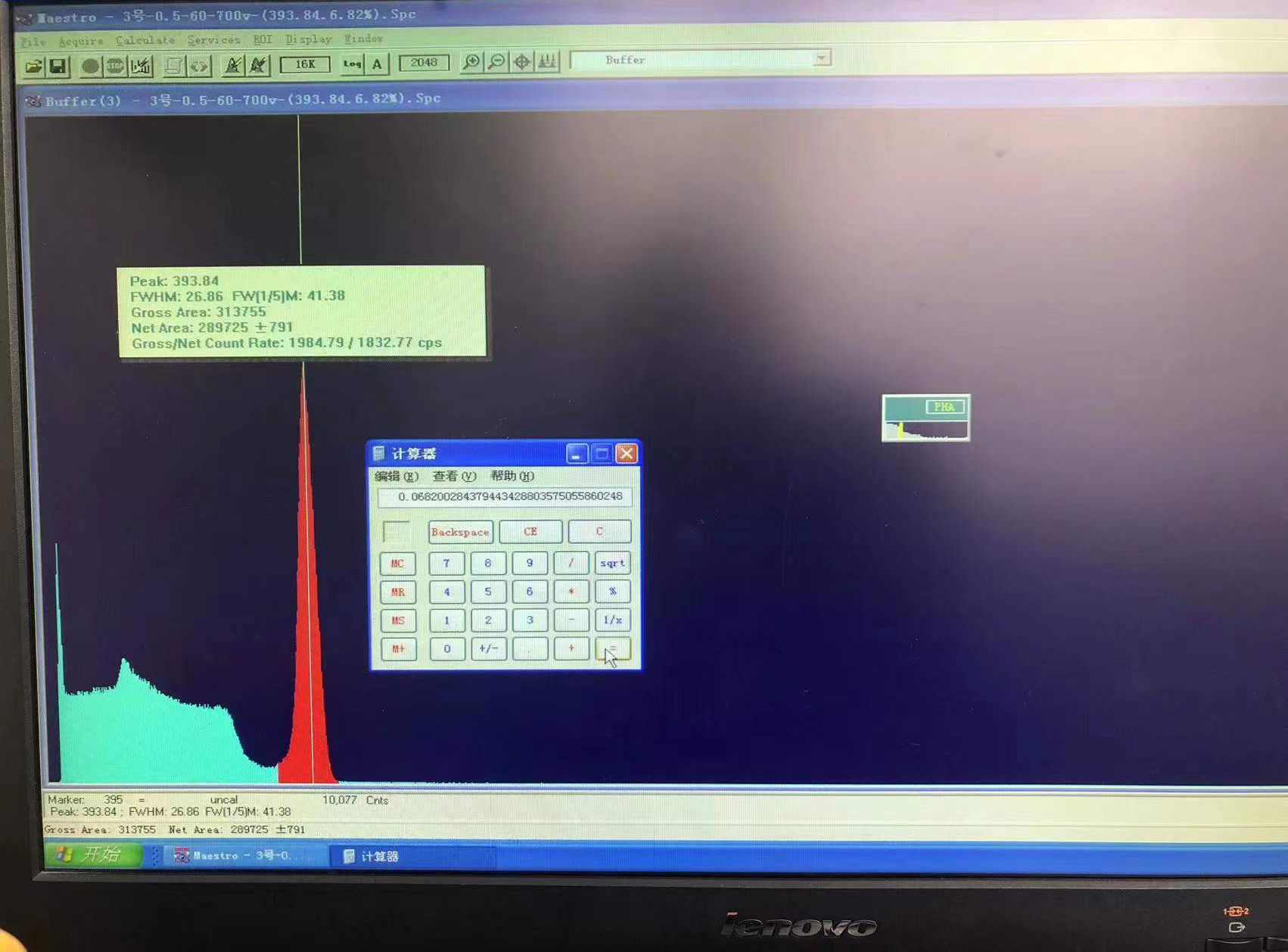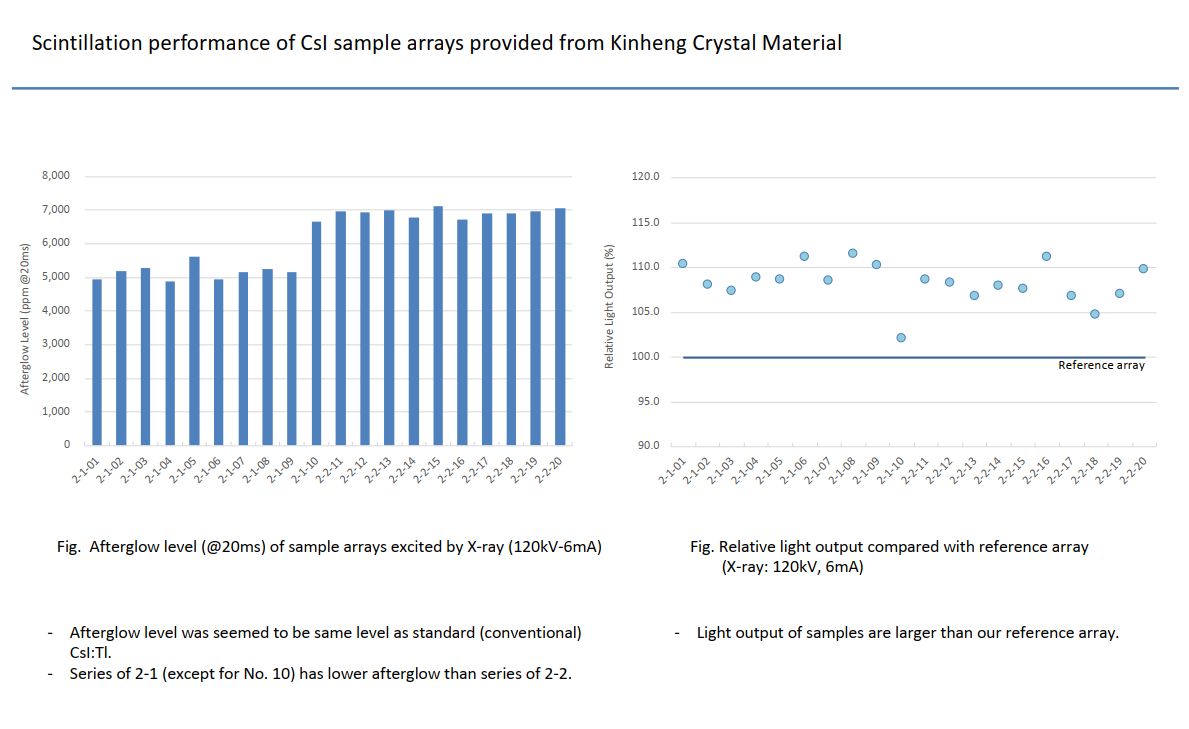 ---
Previous:
---
Write your message here and send it to us